This month we decided to try our hands as house-builders – medieval style.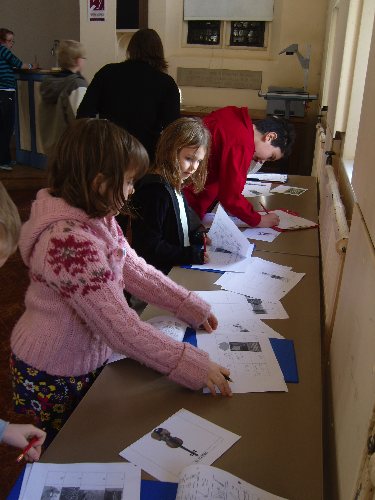 First we needed to find out a bit about the way timber-framed houses were built six hundred years ago. A quiz helped us learn the names of the various types of timber frame and what sort of wood was used.


Then we were ready to begin. We made our wattle panels, weaving bits of hazel through the upright posts.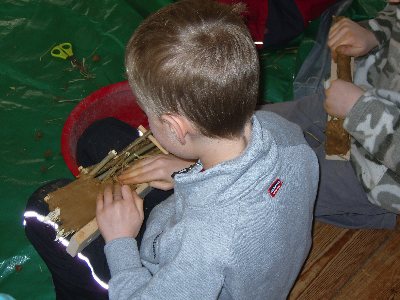 Then it was time for the mucky bit as we chopped up bits of straw and mixed them up with clay to make our daub. We were lucky! Our leaders could have asked us to mix in cow manure!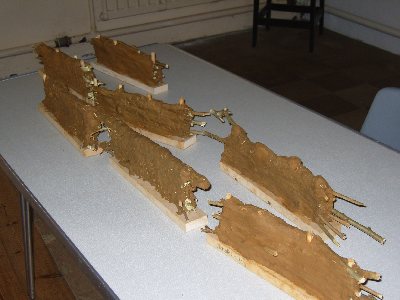 Then we spread our wattle panels with the daub, and squeezed it well in on both sides.
The result – an impressive collection of walls – and a lot of hand washing!