We went out and about this month to the Stonehenge Landscape. The visit had been organised for us by Andrew and Lucy from the National Trust. They took us for a walk through the landscape surrounding Stonehenge.
We stopped at various sites to discuss what they were and what they had been used for, including the Cursus Barrows and the Cursus.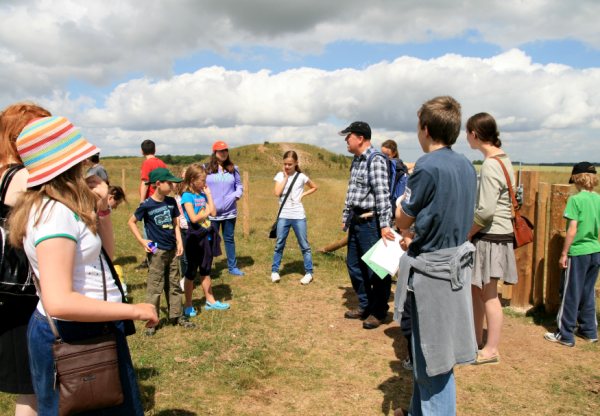 We also learnt about the plants and environment of the area.  It was a great outing, it was nice and sunny and Andrew and Lucy were excellent guides. Thank you National Trust.