This month we had several activities to carry out looking at different periods in time. We looked at the Egyptians, drawing Egyptian symbols and gods and looking at their clothes.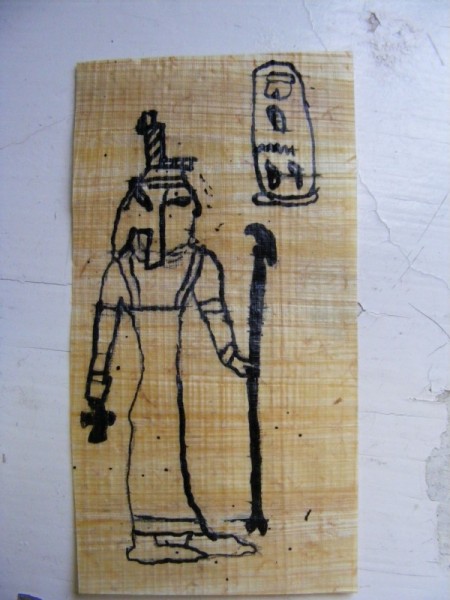 For the Romans we used finds from an actual Roman Villa to try to decide which room they could be from. We also looked at the Victorians; we got to try writing with ink pens and playing Victorian schoolyard games.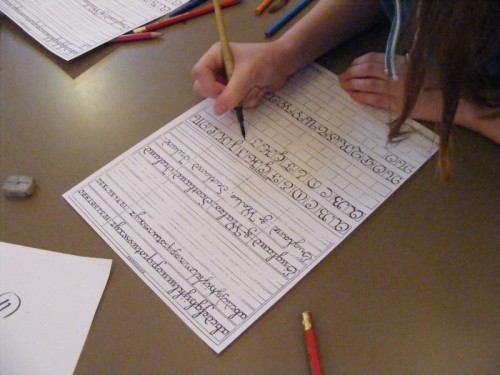 At the end of the session we put together a Time Train to see what happened when.